Developing Amazing Websites In Untapped Niches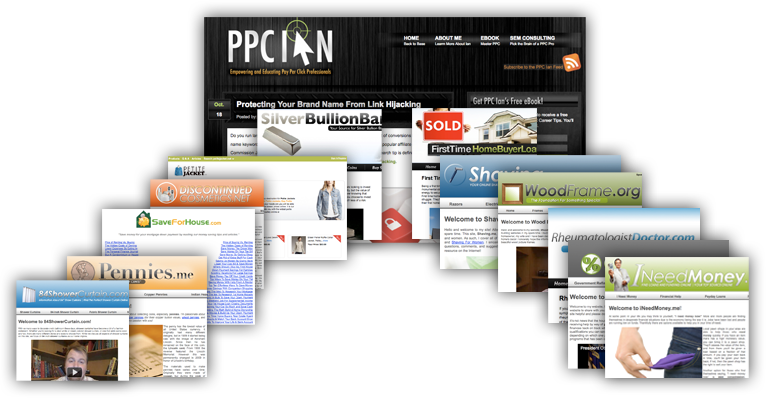 Quick Facts
Founded in October, 2007
120+ Active Web Properties
200,000+ Organic Page Views Per Month
800+ Original Articles
President & CEO: Ian Lopuch
About Us
Hello and welcome to IJL Productions LLC. We own over 120 active, developed websites that dazzle and enrich our users. Since our first website launched in October 2007, we have built some serious momentum.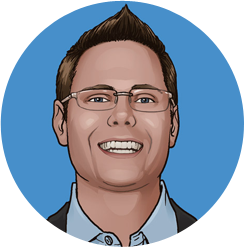 Allow me to introduce myself: I'm Ian Lopuch, President and CEO of IJL Productions LLC. By day, I'm a full time online marketing executive. In my spare time, I run IJL Productions. Here at IJL Productions, we build great websites that truly benefit others. We drive substantial organic traffic to our website portfolio and earn income via advertising and affiliate offers. What started as a fun experiment has evolved into a sizeable business. Today, IJL Productions experiences 200,000+ page views per month.
I thank you for visiting the home of IJL Productions and invite you to look around. Here, you will find all kinds of information about my business. When you're done, please don't hesitate to reach out, I'm always looking to network and form business partnerships.